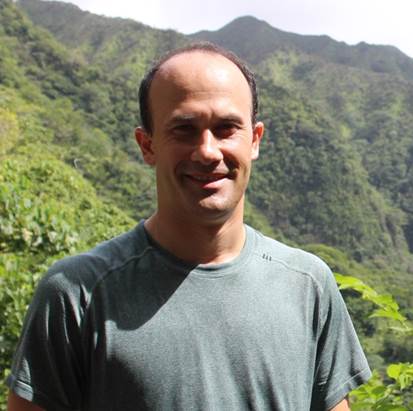 Lomakin's Lab
Computational Electromagnetics and Micromagnetics Group (CEMM) led by Prof. Lomakin is a part of the ECE Department while it is also affiliated with the CMRR at the UCSD. The research interests of the group are in various aspects of the Electromagnetic Theory and Computational Electromagnetics, study of electromagnetic systems, computational Micromagnetics, and the study of magnetic nanostructures.
Micromagnetics
Micromagnetics is a field of physics dealing with the prediction of magnetic behaviors at sub-micrometer length scales. The length scales considered are large enough for the atomic structure of the material to be ignored (the continuum approximation), yet small enough to resolve magnetic structures such as domain walls or vortices.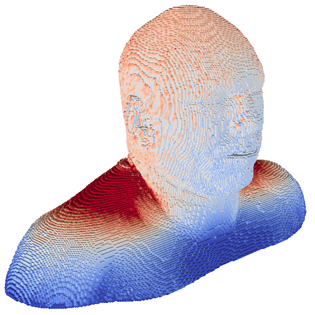 Computational Electromagnetics
Computational electromagnetics is the process of modeling the interaction of electromagnetic fields with physical objects and the environment. It typically involves using computationally efficient approximations to Maxwell's equations and is used to calculate antenna performance, electromagnetic compatibility, radar cross section and electromagnetic wave propagation when not in free space.